Alcove units are usually associated with fireplaces. They hold an impressive amount of potential storage.
All awkward recessed corners and spaces are also known as alcoves. They can be located anywhere in your home and most commonly result from extensions. The space between them can house the fireplace or - in the case of built in TV units - a TV or entertainment system.
So why would one get custom made alcove units?
The alcove units fit right in using the entire available space.
The shelving complements the interior architecture of a room.
Flexibility and attention to detail that you won't find in off-the-shelf furniture.
Working with an Interior Designer opens up new perspectives creating unique furniture.
Or call and talk to us: (01) 430 1253
These reasons sum up the need for custom made furniture because all alcoves have awkward dimensions. This means that off the shelf units may not fit the available measurements.
There's always a choice when it comes to alcove units. You can choose to build a freestanding piece of furniture or design a built in.
With an array of different styles a cabinet maker can create something truly unique.
Let's dive into different elements of an alcove unit.
Our goal is to make your new alcove unit stylish, practical and timeless.
In this article we will:
discuss different types of styles for alcove shelving
look into built in TV units in different rooms of a house
help you learn how to style open shelving
give you a few practical ideas on how to declutter your space
choose the freestanding or built in entertainment unit
Custom Made Alcove Units
| | |
| --- | --- |
| Highest quality materials (certified hidrofugo® moisture resistant MDF, plywood, veneers and solid woods) | |
| Highest quality finish (PU spray painting in any colour and finish, or staining and lacquering service) | |
| Skilled design team that will work with you step by step | |
| Specialist cabinet maker team with 80+ years of combined experience | |
| Perfect assembly every time | |
| Over 120+ happy clients since 2012 | |
Alcove Unit Styles
Alcove Units come in a variety of sizes and styles. We narrowed the styles down to three: Traditional, Modern and Transitional.
Our cabinet makers build alcove shelving in our workshop. This is better than doing it on site for a variety of reasons, one of them being the access to machinery that makes things faster and more precise. Here's an interesting video on how alcove units are made; just note that the person in the video is doing it on site rather than in a workshop so the process is slightly different.
---
Traditional Style
Traditional means symmetry, comfort and charm.
When thinking about this style imagine rich wood tones, curved lines and luxurious furniture. It's a graceful and refined style that brings everything in a room together making it look classy.
According to traditional style alcove units, everything comes in pairs around a statement piece. A statement piece can be a fireplace or a piece of artwork, or the TV itself in the case of Built In TV Units.
Pairing the items results in balance. They complement intricate details of the room's statement piece.
Modern Style Alcove Units
Modernism began as an intellectual movement at the end of 19th century. It has then spread into different parts of life including interior design.
Modern style moves away from the 'lived in' feeling that traditional style implies. The idea is to hide the clutter and create hidden storage.
It's purpose of 'less is more' created through clean, crisp lines using plain textures and no detail. The bookcases or alcove units in this instance won't be protruding from the walls.
You will observe a lot of metals. They are frequently used in faucets, doorknobs, cabinet handles and railings.
This allows us to move away from a cosy and warm traditional look.
Transitional Style
A transitional is a combination of both traditional and modern styles. It is created by using rich traditional textures and clean lines of modernism.
Adding a modern piece to a traditional styled room will make it feel fresh and new. Our team designed, built and fitted Traditional Style furniture for The Wedding Shop - to see photos of the project just click on its name.
Either styles can be used as a base and can be added to. It is a way of creating balance with feminine traditional features and masculine attributes of modernism.
When it comes to interior design you base your choices on the way you feel about them.
The design for your alcove units lies within these three styling categories. You can have as much freedom as you want with the choice of colour and texture.
Vilhelmiina ★★★★★

We are very impressed by our built-in units from Custom Made.

They are very high quality and really complement the room!

Couldn't recommend Custom Made enough!
Sarah ★★★★★

I would have no hesitation in recommending Custom Made. Their work is of a very high quality and fits beautifully into the house.

They were always responsive to communications and completed the job in a clean and efficient manner.
Noel ★★★★★

We are very pleased with the final product and the support in planning the unit.

We plan to build additional bespoke furniture with your company.

Thanks very much.
Alcove Shelving
ALCOVE CUPBOARDS WITH SHELVES
An alcove unit containing both cupboards and shelves is a popular buy. The reason for that is because it combines both open and hidden storage.
Open storage requires styling skills to display the decor. Closed storage will store away all the necessities that you want to hide.
It is the easiest way to achieve visual satisfaction and daily practicality.
FLOATING SHELVES
Floating shelves installed in alcove units look appealing, light and airy.
To make sure your wall can carry these shelves feel free to ask us. Take into consideration how much weight the shelves are going to carry.
With the end goal in mind a cabinet maker will make the best decision on the thickness of the material needed.
ALCOVE UNITS BACKGROUND
A background of your alcove units can help the decor on the shelves to stand out. You can either blend the colour of the units with the wall or finish them in contrasting colours.
To create eclectic design you can use wallpaper for the background. Using wall paper can also help you create an accent wall.
Finally, to create an illusion of more space a reflective surface will be the best solution.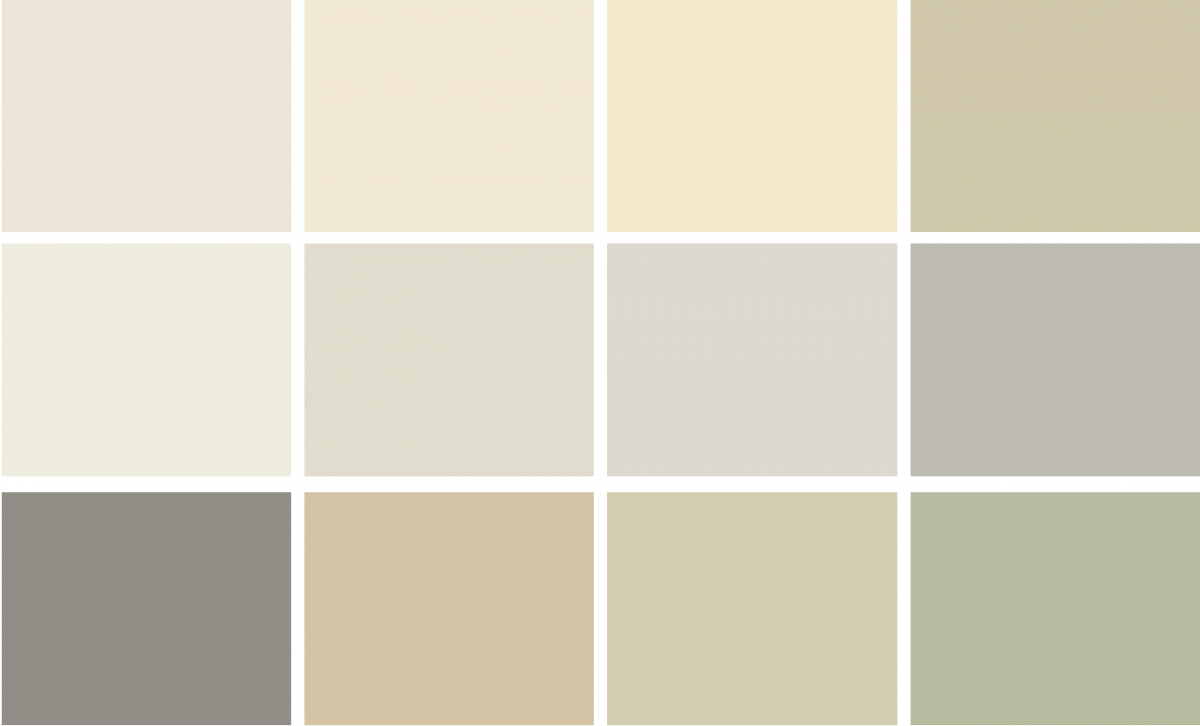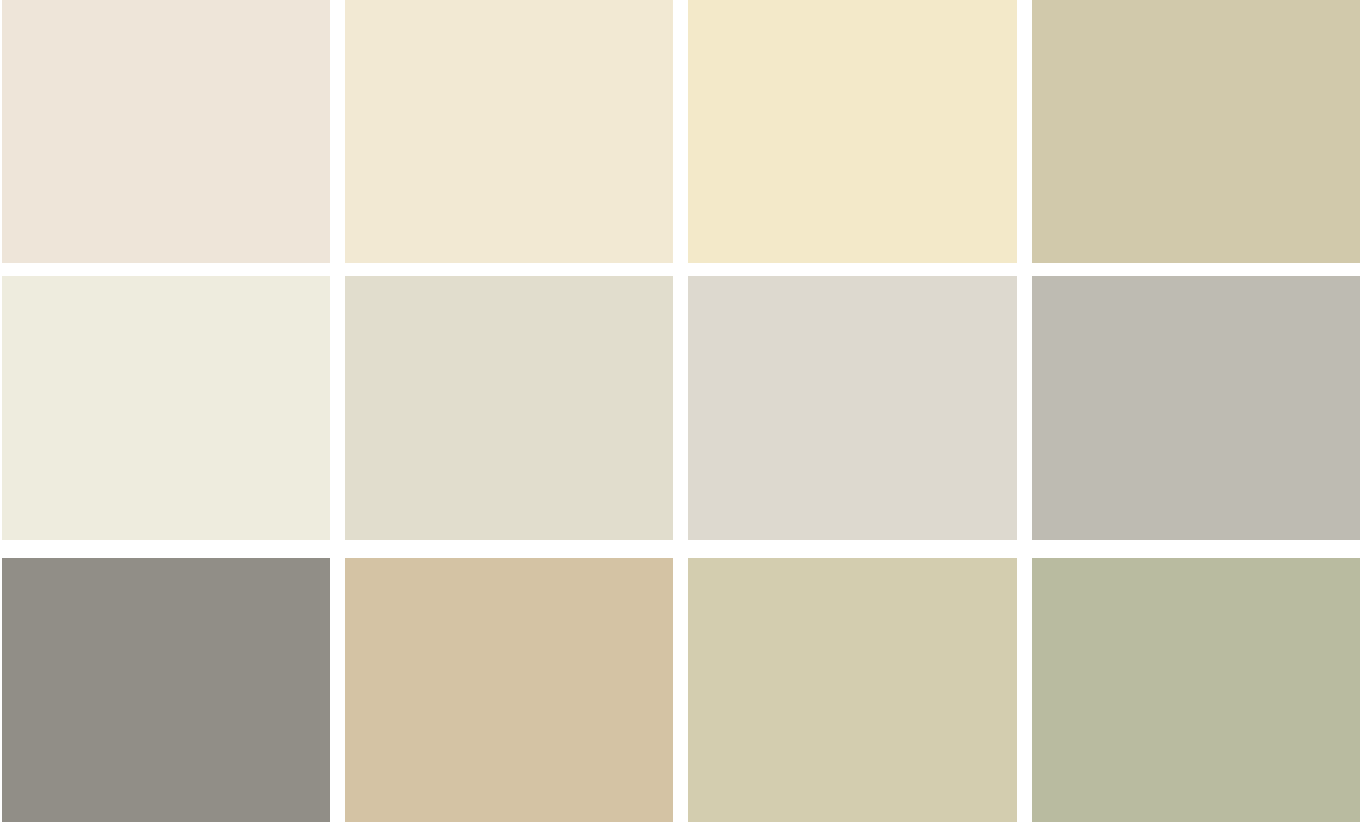 Style Your Alcove Shelving in 3 Steps
To achieve a designer look you should aim at creating balance.
The best way to create balance is through the use of shapes, colours and textures. Layering the items will help you stay focused in the process.
The very first thing to do is to decide what colour scheme you want to maintain. Based on the items you own look at what colour dominates the most. Try to maintain that colour for consistency in style.
If storage space is your main concern feel free to ask us about your options for Under Stairs Storage Units.
Books
Position the books both horizontally and vertically. Spread the colours evenly across the shelves. Avoid putting all the darks or whites in one place. Keep in mind that you are aiming at balance.
Art
Use art to add various heights and sizes to the shelves. Use the statement of colour and the type of art as a way to showcase your personality.
Pretty Items
Use the rest of your pretty, sentimental and functional items to dress up the rest of the space on the shelves. Keep in mind the colour scheme. Try to edit it as you go and get rid of the items that visually clutter the space.
---
Emily Henderson describes these 3 steps in more details with beautiful examples.
To add to that consider using plants. Leaving some negative space can balance the shelves out.
The process of ordering custom made furniture may push you towards decluttering.
There's lots of techniques to successful decluttering. Joshua Becker in 'Becoming a Minimalist' gives creative detailed steps on How to Declutter Successfully.
Or call and talk to us: (01) 430 1253
TV Units
Since Built In TV units are one of the most popular appliances associated with alcoves we decided to dive into the subject into more detail.
Every family household owns a TV and let's be honest, many people watch TV everyday.
It's an accessory that plays a major part in our household. If you want to integrate a TV into your interior design you can do it through the use of alcove units.
Built in Entertainment & TV Units
A wall with alcoves in a living room is the main wall because of the fireplace.
Tilting the TV towards the fireplace will make it a focal point of the room taking the attention away from the TV.
To integrate a TV into the design of the room you can paint the back of the alcove unit a darker colour.
You can use our tips above for more background design.
Storage cabinets at the foot base of an alcove unit will host the TV wiring. It will host extra TV features that you wish to hide from sight to make the place look clean and tidy.
Open storage can be in the form of floating or traditional shelving.
You can display items such as frames, books and other elements of interior decor. This helps to draw the entire attention away from the TV blending it into the room.
Built in TV Units
Wall to wall built in TV units will provide an excellent solution for a-frame houses.
Open shelving in this case will make it easy to camouflage the TV so that it doesn't stand out as much against the entire built in unit.
Due to the scale of the unit the TV will appear smaller. A tip for changing tastes and future redecoration - keep the style of closed storage cabinets simple.
Keeping the style simple and timeless you're flexible to redecorate with ease. The primary function of a built in TV unit is to make the living room look pretty, tidy and functional.
In busy homes where storage matters the wall to wall built in furniture will boost its capacity streamlining the tidiness of the house. The characteristics of a mid century style includes refined lines and minimalist silhouettes. This style emerged from a desire to explore the world in new ways.
Built in TV & Entertainment Units
Let's cover the fact that we don't just own a TV, we own an entire entertainment area for all the gaming and audio attributes that come with it.
The beauty of custom made furniture is that you will be confident in knowing that the furniture fits into the space exactly as it should.
A built in TV Entertainment Unit will contain open shelving and cabinets.
Decoration on open shelving will draw attention away from the entertainment unit. Closed cabinets hide the accessories and wiring from Play Station, audio and other accessories.
Using our styling tips from above will help you achieve these final steps.
Step 1
Embrace the large black screen
Make it a focal point
Style the open shelving with neutral objects with occasional pops of colour
---
Step 2
Paint the back of the shelves a darker colour
Use wallpaper to blend it into the decor
Having a built in entertainment unit is an amazing solution for storage and whilst still practical it's very stylish. As the years go by you can customise your unit changing handles and shelf positions.
The main thing is that your accessories and possessions will finally find a place.
We hope you gained a detailed insight into style, design and storage solutions. Should you have any questions or if you wish to discuss your next project with us give us a call or visit our office in Dublin.