Wardrobes became popular when people began acquiring more items. As the society started to change, fashion came into play raising the need to have more variety in the way we looked.
As time passed and we progressed into a fast paced lifestyle we developed the need to be organised and to have space to navigate all our items of clothes.
Built in wardrobes can be designed for different types of spaces, large and small. In this article you will read everything on how to make the right decision and to make your storage effortless and timeless.
For fitted wardrobes to fit into a room without crowding it dedicate some time for preparation.
Elements such as colour, height, width and style will affect whether the wardrobe is imposing or making the room feel whole.
When on the fence of not knowing whether you need a freestanding or a built in wardrobe, consider the following options:
It feels like the room is too small to host a built in wardrobe
What to do when there's not enough storage space
A freestanding wardrobe can be moved around but a built in one will allow for a lot more storage space.
With custom made built in wardrobes you can add mirrors and different finish surfaces to bounce the light and make the room seem bigger.
Or call and talk to us: (01) 430 1253
How Built In Wardrobes Increase Space
Built in wardrobes can be the source of solving your visual and storage space needs for your bedroom.
WITH THE COLOUR

Both dark and bright colours can change the visual perception of the room and make it feel bigger. Dark fitted wardrobes designed by professionals will add depth to the room.

Light colours will bounce the light from the windows. By doing so the room will look like there's an extra light source and like dark wardrobes will create depth.

---

WITH THE SPACE

Adjusting the height, width and length of the wardrobe can make a huge difference. Instead of making your wardrobe long, make it higher.

You won't lose much on storage if you decrease the width and the end result is that your wardrobe won't be overpowering the entire room.

The main perk of purchasing a custom built in wardrobe is flexibility in design.
Make Your Wardrobes With Us
| | |
| --- | --- |
| Highest quality materials (certified hidrofugo® moisture resistant MDF, plywood, veneers and solid woods) | |
| Highest quality finish (PU spray painting in any colour and finish, or staining and lacquering service) | |
| Skilled design team that will work with you step by step | |
| A great team of cabinet makers with over 80 years of combined experience | |
| Perfect assembly every time | |
| Over 120+ happy clients since 2012 | |
Built In Wardrobes Ideas
A designer will guide you on the layout of shelving inside. This will include everything you need to make your storage easy to use in your everyday life.
Open storage above or below of a fitted wardrobe will give it a feeling of depth. It will visually brake up the solid block of furniture.
Changing the design of the doors from patterned or paneled to simple and plain.
Another option to fit a built in wardrobe into your room is to build it around your bed. It is an alternative that will give you plenty of storage while still fitting into the design of the room.
For correct measurements and satisfactory layouts get in touch with a professional designer. Working with experienced professionals will save you time.
Built In Wardrobe Types
You can see that we have been heavily leaning into the layout of the wardrobe. We made sure it is practical and aesthetically appealing.
Further in this article we will be discussing different types of wardrobes. We will also look at different elements to help you understand this subject in depth.
Custom made built in wardrobes are great space saves and allows the customer to design it using all the available space in the closet. Shelving can be designed to maximise the use of the space.
Hanging rails can add double storage if placed correctly and the entire height of the ceiling can be used for the fitted wardrobe. It is like creating and extra storage room if approached thoughtfully.
Here are some ideas to decide where you want to build a wardrobe:
Around the bed
Around the window creating a window seat
Cut outs and nooks
You can now see that even the most awkward spaces can be beautifully designed for wardrobe use. Instead of bulky freestanding furniture that casts shadows and collects dust on the top you can streamline your storage with maximum efficiency.
We will dive into the designs of wardrobes and later on into organising the wardrobe space below
Choosing the design of the doors keep in mind the end goal. If a room is small and you want to maximise the feeling of space. If you have plenty of room and you want to avoid the doors altogether. Finally if you have little space and you can't afford the space for opening a traditional hinged door.
Or call and talk to us: (01) 430 1253
---
Glass Doors
Common misconception can lead to people thinking that glass doors are less secure.
There are different options you can install tempered glass but in actual reality they are very secure and let in a lot of light and air making the space look more upscale.
Glass doors made of annealed material are sound proof, shatter proof and won't shatter in case of extreme heat. They are very resistant and durable as well as high end looking doors.
Find more inspiration on Pinterest: Glass Wardrobes Board by Nina Pickup
Sliding Doors
Sliding doors is the source of constant debate on pro's and con's. They are amazing space savers and they make the room look stylish and sleek.
However some may argue that the disadvantage of these doors is that you can only use one half at a time and that they may com off track.
It is an entirely personal preference and just like we have already mentioned before in this article, have the end goal in mind and everything will fall into place.
If you only ever use one half at a time or you share it with your partner and you want more usable space between the bed and the wardrobe, it is a perfect solution for you.
Find more inspiration on Pinterest: Sliding Door Wardrobes Board by The Gal Travels
Open Wardrobes
Open wardrobes for bedrooms is a rarity but like we already mentioned above, you are more likely to wear something if we can see it.
It is the case if you like organising clothes keeping it visually tidy.
Open door wardrobes is a great way to make your dressing area feel like a walk in closet if you're laking in opportunity to build one.
The beauty of open door closets is that you can dress them up with doors at a later stage or add curtains around them for a more authentic look.
Find more inspiration on Pinterest: No Door Wardrobes Board by Lottie Le Bron
---
Interior of the wardrobe matters. The end goal of organising your wardrobe space is to see everything when you open the wardrobe.
Here's a few tips to achieve that.
Get rid of the clothes if you haven't used it for six months or more. Take into account that some clothes you wouldn't wear because they are out of season.
Notice where is the most frequently used side of your built in wardrobe. Rearrange the clothes according to frequency of use.
One last tip is to put everything back into its place. This includes after washing the clothes or after wearing things such as jackets and shoes. It's a simple habit that can save you time and increase clothes visibility.
Want to learn more about organising your wardrobe? Click here for an excellent rundown.
Fitted Wardrobes
CHOOSING THE RIGHT COLOUR
Choosing the type of finish for your fitted wardrobes can be a daunting task.
The type of finish that you may want to pursue can depend on a few factors. For example a high gloss finish will suit a modern styled room.
When it comes to colour Farrow and Ball puts it very well on their website on how to make the right choice of colour for your furniture.
Ultimately take into account whichever colours you are naturally attracted to.
This means that when choosing between light and dark joinery choose something you'll feel comfortable with for a long time.
Take into consideration the idea of blending the wardrobe with the walls. If you want to do that it will work well with the wardrobe doors that aren't decoratively interesting.
Not sure about your Wardrobe Colour? Let our designer help you out. Speak to her today for advice and fresh ideas.
Or call and talk to us: (01) 430 1253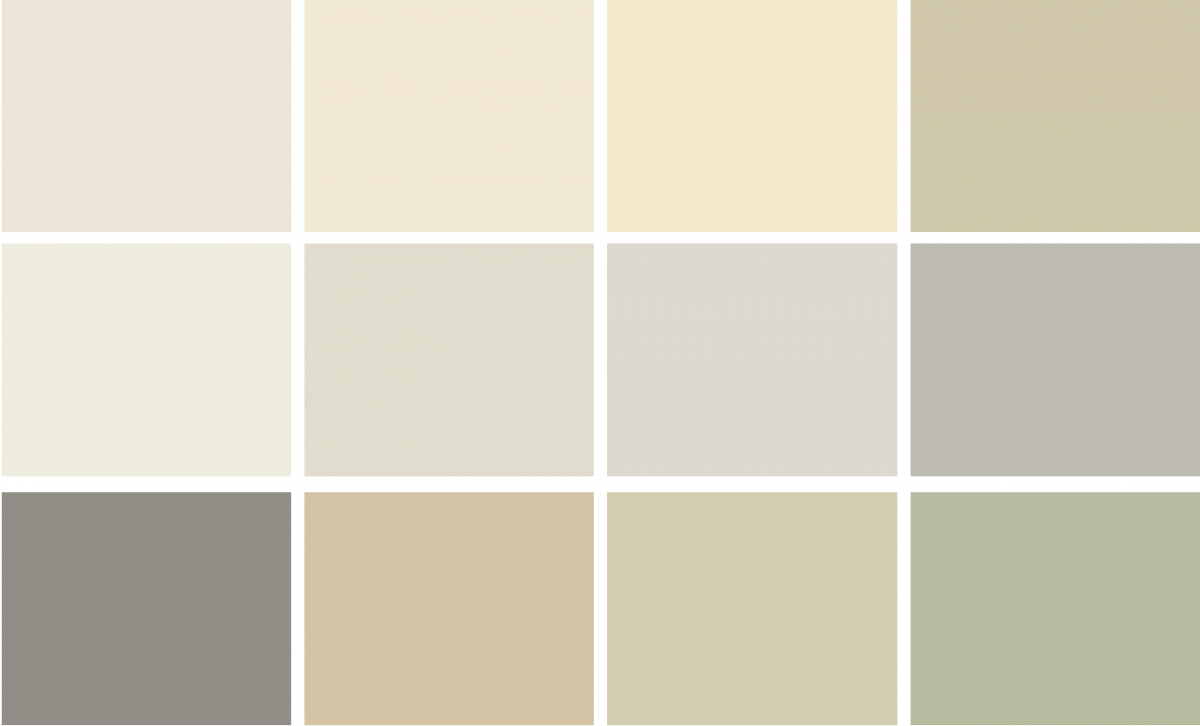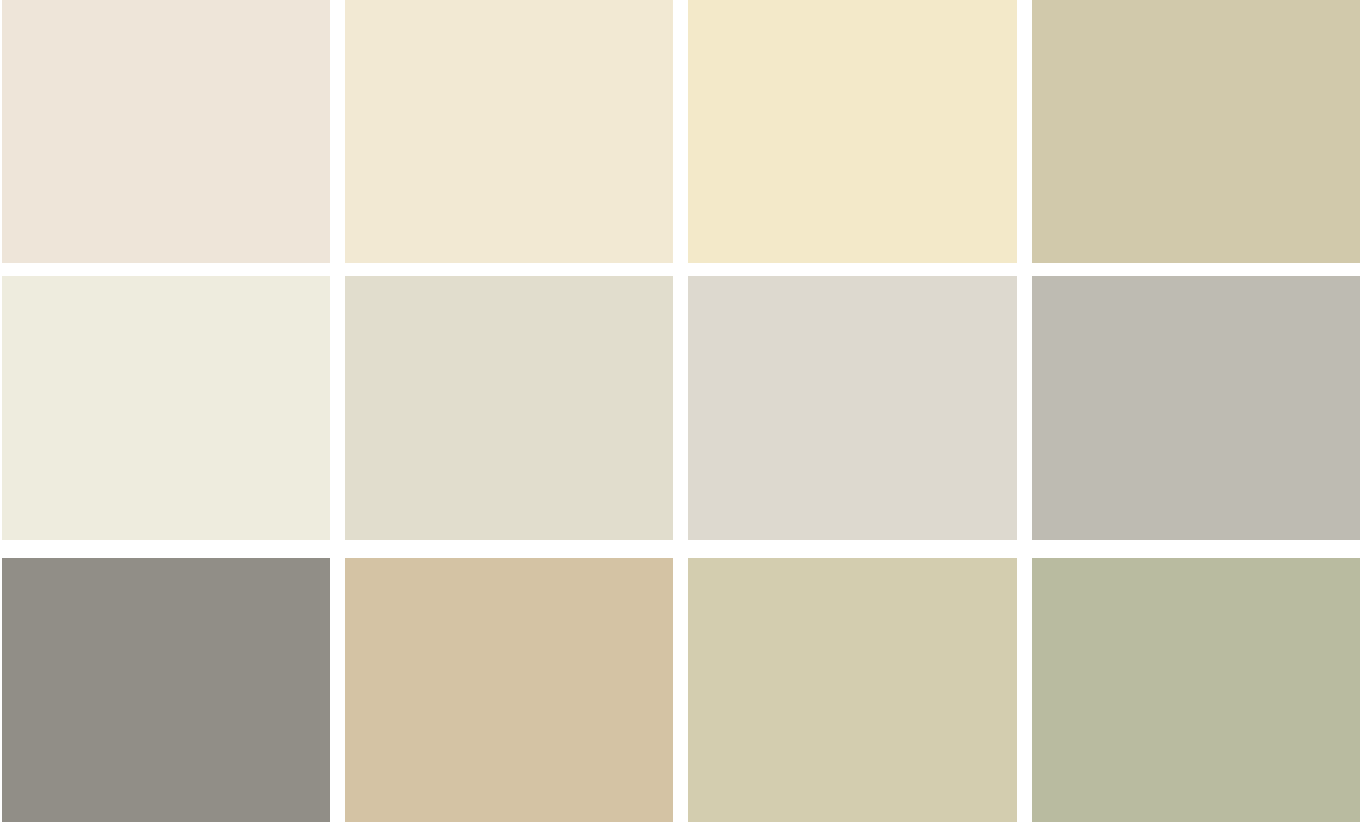 CHOOSING THE RIGHT DOOR STYLE
Speaking of door styles there are many different choices you can pick from. A US company has compiled an impressive collection of different styles to view as examples.
A few different types of doors that are the most common choices for custom made furniture are:
Plain Doors
Raised Doors - They have a raised panel and have a traditional look to them
Shaker Style Doors - Recessed style panels that will suit most styles and are timeless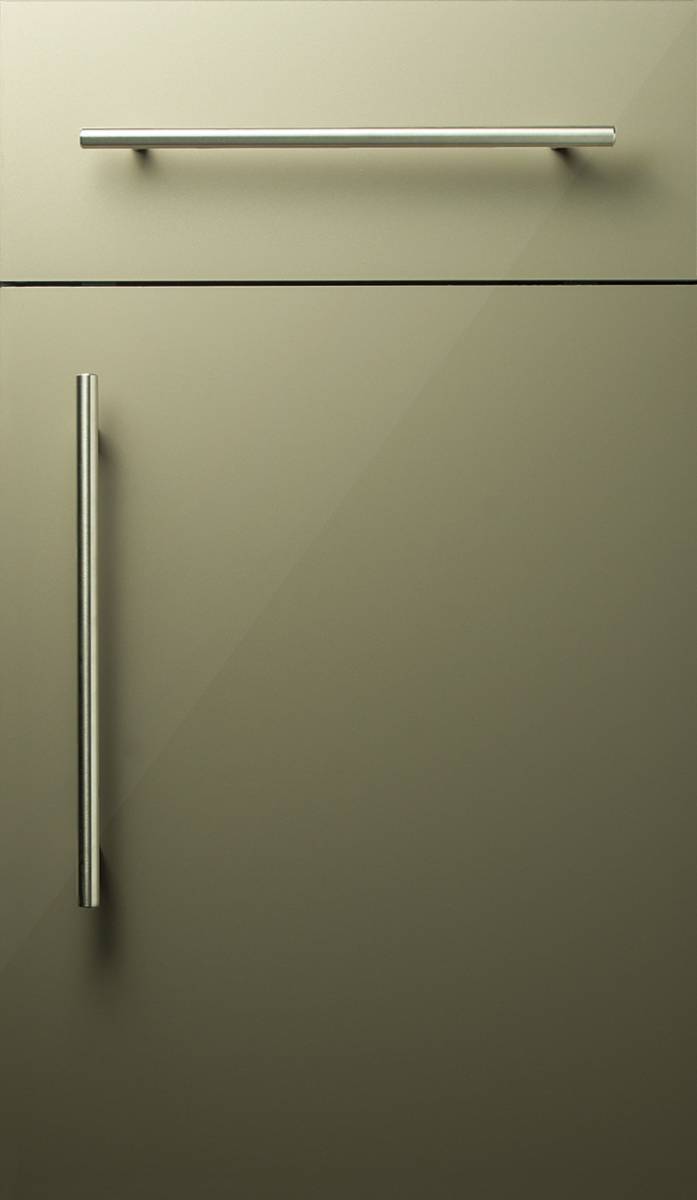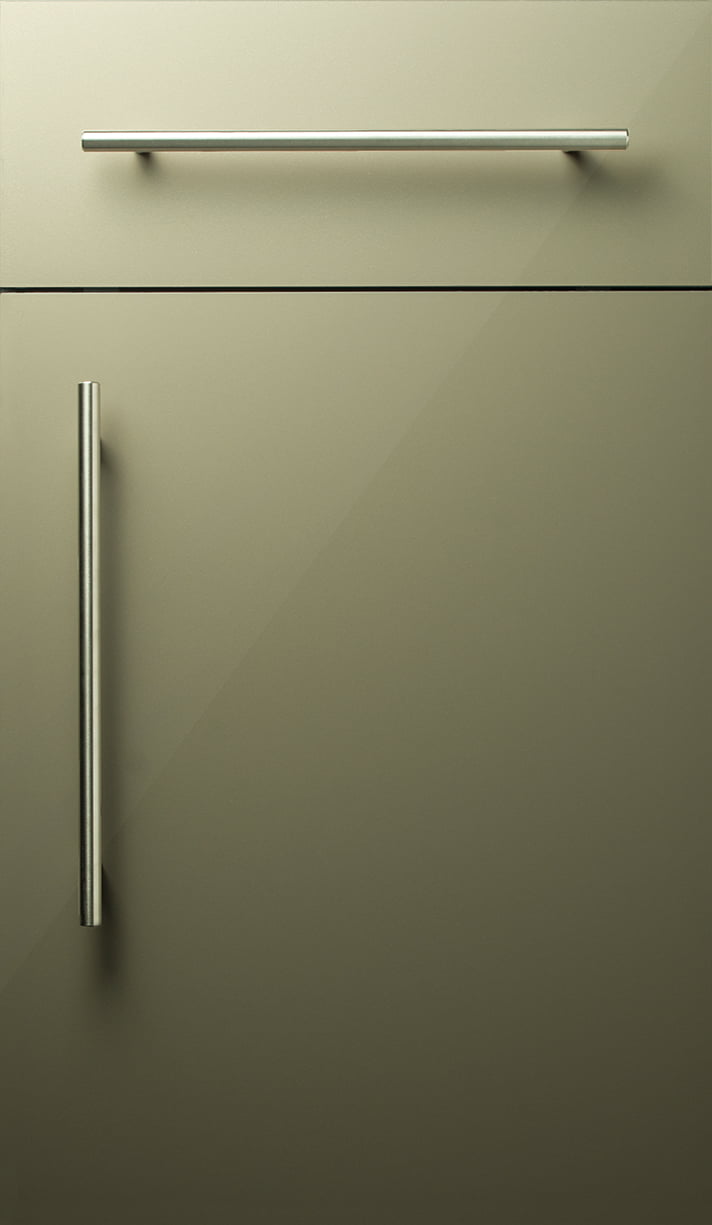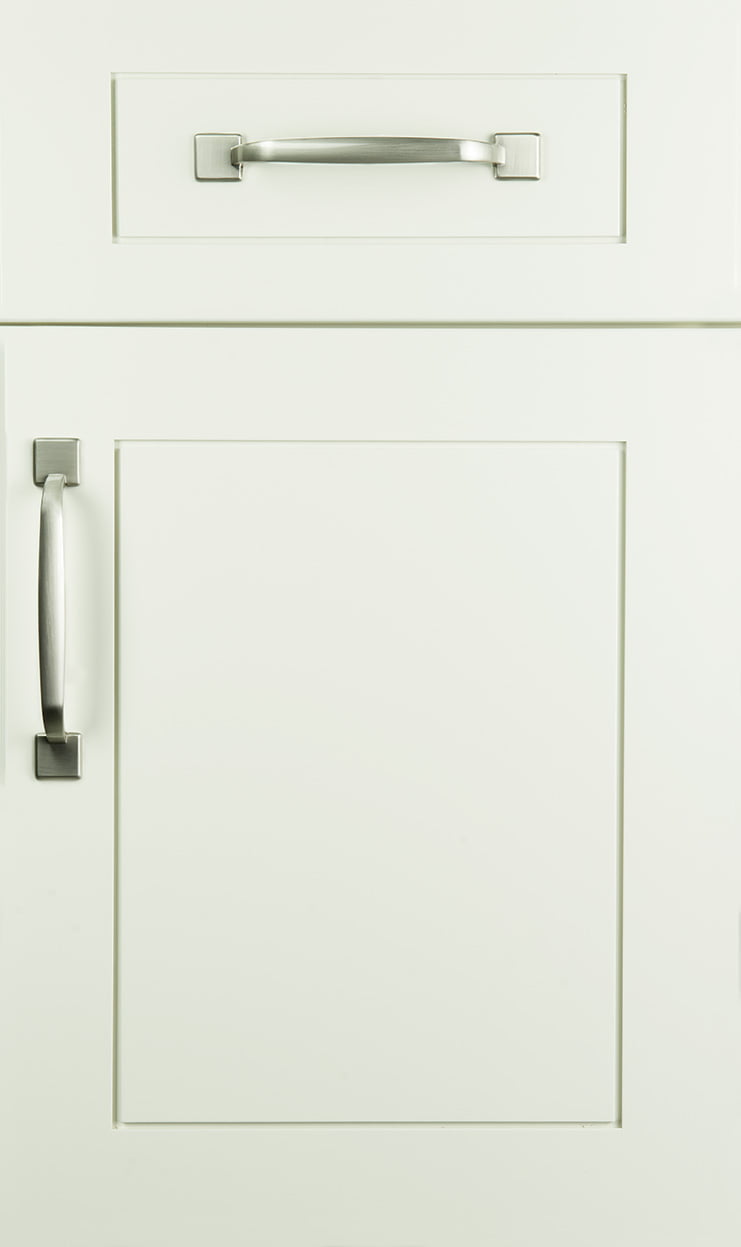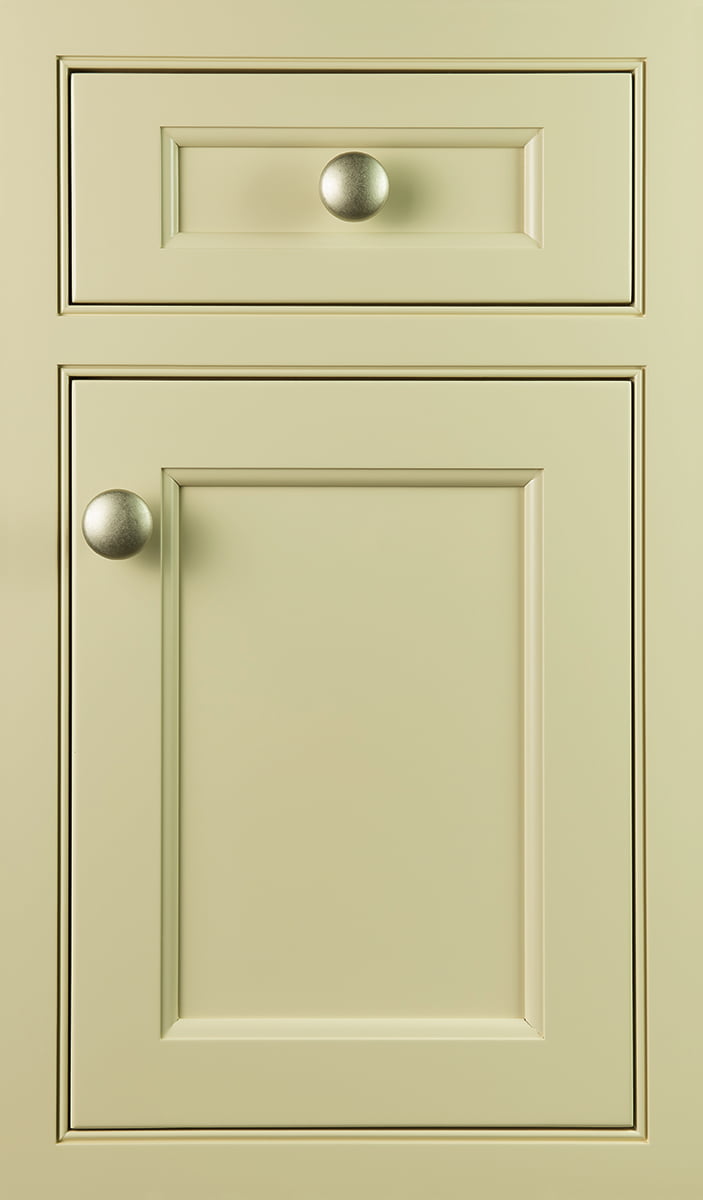 You now know everything you need to do to make your own unique built in wardrobe. All the preparation you'll do in advance will save you time, space and make it easy to organise clothes and space around the wardrobe.
WHAT OUR CLIENTS SAY
Vilhelmiina ★★★★★

We are very impressed by our built-in units from Custom Made.

They are very high quality and really complement the room!

Couldn't recommend Custom Made enough!
Sarah ★★★★★

I would have no hesitation in recommending Custom Made. Their work is of a very high quality and fits beautifully into the house.

They were always responsive to communications and completed the job in a clean and efficient manner
Noel ★★★★★

We we very pleased with the final product and the support in planning the unit.

We plan to build additional bespoke furniture with your company.

Thanks very much.